Rated: Take a fucking guess.
Been a while since I've done this, but it's been a regular thing with each Fifty Shades of Butt-Fucking film that's come out over the past couple years, so I mine as well as finish it all the way to the climax.  Climax, something none of these films have ever gotten me to do.  Because not only are the sex scenes sissy shit, they have been getting less and less enticing with each passing film.  Hopefully this one will be better, but if not, I fucking swear I'm putting up porn gifs/pics on this blog entry.  One way or another, I'm getting a fucking climax (hey, maybe you will too).  You've been warned.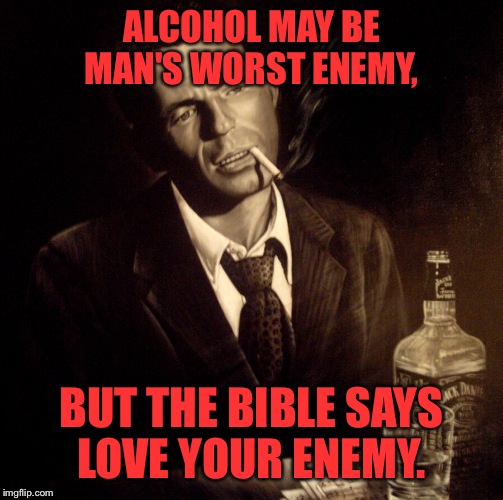 Oh, and there better be ass-slapping in this like there was in the last 2 films.  And there better be some unintentional hilarity (which the first film provided, the second film far less so).  If not, I'm going to throw a bitch-fit.  Oh, who am I kidding, it's a drunk review; bitch-fits are inevitable. Review
That's right.  Like Twilight, these dipshits gotta get married.  Now consummate the fucking thing!