A Long Massive Intro
"If Hollywood isn't going to risk telling new stories, the least they could do is not fuck up the old ones." — David Ehrlich
I tried.  I tried with considerable effort to avoid getting back into discussing this film.  I did a review of this film months ago, and I may have left a couple things out, but I had my say.
But no.  Nope.  Nuh-uh.  Social media, youtube, review sites, blog sites, articles, all of them just wouldn't let me let it go.  The shit they kept saying, the clashes, the responses and backlashes from those who liked the movie, and those who didn't.  And on top of all that shit, the goddamn movie studios paying off critics and websites to take down or altogether prevent the publishing of negative criticism.  Rotten Tomatoes is the holy grail, the end-all-be-all of opinions that everyone must live by or be damned (because it's always safe to throw all your eggs into one basket).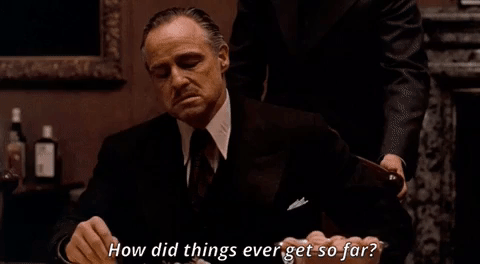 Jesus Christ.  So much bullshit that keeps building up, and just made me despise the movie, and the studio and those behind-the-scenes who made the film, even more.  They've done more damage than the plot holes and logical fallacies ever could have.  And I…
am…
PISSED!!!!!!!!!!!!!!