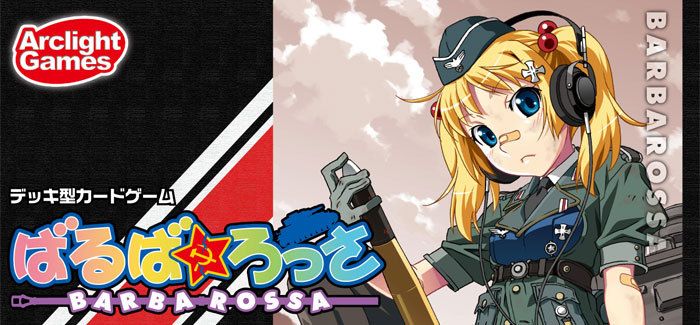 Rated: 3/5
Introduction (ie addressing some criticisms of the game)
So there are 2 versions of this game. One is the version which has anime chicks in scantily clad outfits doing some implied and ridiculous sexual gesture. The other version is a more historical version with black and white WWII photos. Regarding the latter, where's the fun in that?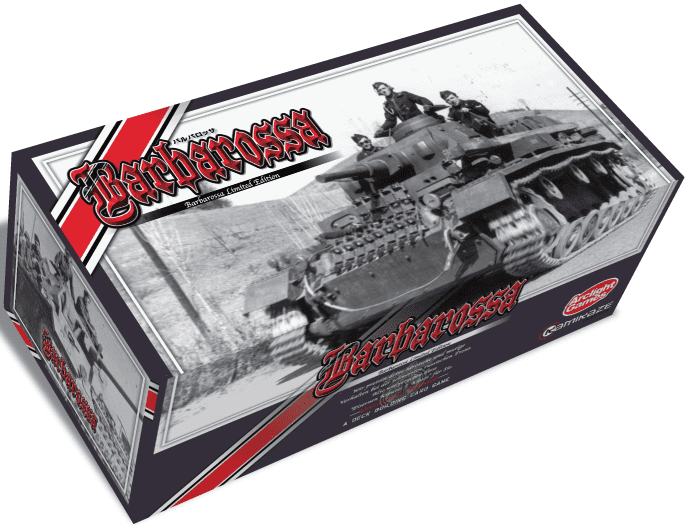 First of all, I own the anime-chick version, not the historical photograph edition. Some would ask why I would buy such a game. I bought it for a simple reason, spite. I despise all you easily offended politically correct gamers with all of my little black perverted heart. Some of which state that no one should play this game because it is vile, perverted, sexist (sexploitation), pro-lolita, pro-nazi, and glorifies horrible people in a horrible war. That revisiting/addressing WWII should be done in a serious/professional matter, and in no other way. And there's also arguments along the lines of keeping your sexual fetishes in private. Subject matter like this should not be perverted.
"It amazes me that people who fancy a certain fetish can seriously be upset by the aversion displayed by people who don't share this fetish." — Simon Mueller

I'm starting to think that political correctness is also a fetish.
You know, stuff like that. It's less controversial to have a game with images of individuals getting their brains/organs blown out by knives/gunfire/bombs/zombies, but more controversial when there's any amount of skin shown in any fashion, perverted or otherwise. That's how it works here in America. Doesn't help that the girls in this game are under-age.