Rated: 2.5 / 5
I'm not going to lie, I wasn't looking forward to seeing this.
"What's that?  What the hell is wrong with you!?  Do you not know how to be entertained!?" you may ask/shout.  To which I would reply, "You sir/madam are too easily entertained."  All the positive reviews this film has been getting, like just about every Marvel film released since, well, The Avengers, has been getting.  At this point I'm convinced the critics have been paid off (something I will dig into in much more depth, with proof, in a later review when that topic becomes more relevant for that specific film, never mind for Black Panther, which, for the record, I haven't seen).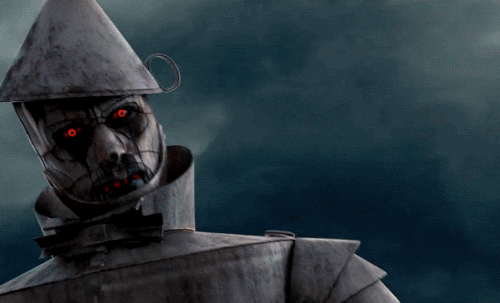 I've been worn out of Marvel superhero films ever since Captain America: Civil War.  I'm sick and tired of all these goddamn superhero films having the same goddamn stories, the same goddamn arcs, the same goddamn finales, the same goddamn CG overload, the same goddamn feel of coming off an assembly line that likes to play it safe and PC, with some subliminal advertising for either feminism or immigration tossed in for good measure.  This film, despite all the praise, is no different from all those other fucking Marvel films that have been coming out for the last decade, despite how it tries to have this 80s retro thing at times which just doesn't mesh at all with what is going on.  Though I do appreciate the effort despite its failure, at least some today admit that the 80s were awesome and had awesome style and attitude, and wasn't full of bland bullshit like much of the stuff today.
Guess I'm rambling too much.  Well, guess I mine as well as get on with this review.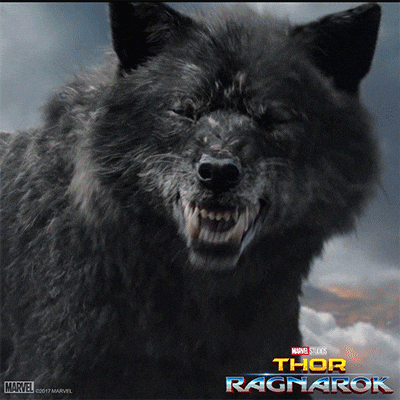 So the first problem I noticed with this film, the humor.  A lot of people are saying this movie is funny, and it's the funniest Marvel film to date, beating out Ant-Man in that category (which I also thought was a mediocre film, though I will admit the final fight was genius and far funnier than any of the shit in this movie).  Well, guess I don't really share their sense of humor.  I mean sure, there were a couple moments that made me chuckle, but only a couple.  The humor in this film is forced to the extreme.  It's ridiculous.  This film would've been far better if it played at least half the scenes straight, but you'd be lucky to get through a third of a scene without some half-assed joke being forcefully thrown in there.  From the opening fucking moment, with Thor in chains, dangling above the ground, turning slowly in mid-air while in a conversation with a CG version of Tim Curry from Legend except blown up to bigger proportions, and on fire.  "Up, wait a second, wait until I turn back towards you, hang on…  Ok, there we are.  You were saying?"  Shit like that happens throughout the entire film, even at the expense of moments which should've been dramatic and somewhat heartbreaking, like when ragnarok finally happens (oh yeah, spoilers by the way, not that I really give a shit because these films have gotten quite predictable, even without watching trailers that tend to give it all away anyway).  They just couldn't let that moment go without inserting a joke into it, ruining what could've been a nice emotional moment where the protagonist looks on with sadness, and possibly regret over something he wished he didn't have to do.  The jokes suck the life out of this movie.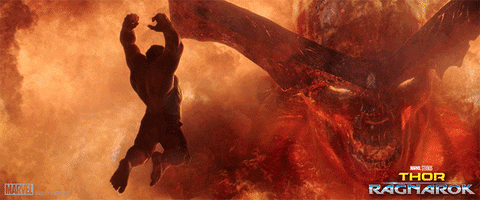 What else?  Oh right, the CG.  Yes, the CG is done well, it's fine.  They even use it when Cate Blanchett is fighting off an army of people, because let's face it, this woman in real life isn't capable of pulling off this sort of stuntwork.  Kinda wish they would do what they used to do back in the day and have a stunt-double wear that ridiculous outfit and do all the kung-fu acrobats with it (I'm pretty sure the Chinese could pull that off, and it would be another excuse to get some Chinese people inserted into the movie so it could make a profit in China, though that didn't work out so well for The Last Jedi).  So while the CG is fine and all, again, overload, making me not care all that much for what's going on on the screen.  If a film is going to use so much of it, why not just make the thing animated?  I mean, for Christ's sakes, they already have animated superhero films out there, they just need to make them more mainstream.  Considering that Disney owns both Pixar and Lucasarts and Marvel, you'd think that would be a cinch for them to pull off in terms of getting it into theaters.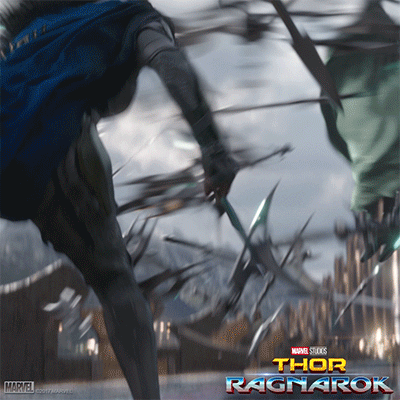 To the film's credit, there was one sequence that actually drew me in and got my investment.  When Thor fights the Hulk.  That entire sequence is the best part of the film.  Why is it good?  Why did that action scene get me invested when just about all the others didn't catch my interest?  Because more than just fighting was going on during the fight.  Callbacks to the first Avengers film, Thor trying to get a friend to snap back into reality, Thor discovering his true powers (though I am getting a little sick of the trend, "You don't need the weapon, the power is within you!"; a trend that was used as a parody in fucking Spaceballs, nevermind used too seriously in Wonder Woman).  There was actual development happening during the fight, and the action choreography was shot pretty well too.  Sure it had a good dose of CG, but let's face it, there's no way practical effects would make that fight work.  At least not in the way it was handled in this film.
You see, CG has made things too easy nowadays.  I know, you've heard this all before, but it fucking matters damnit!  And as long as I keep seeing movies that keep making my point, I'm going to keep bitching about it!  Back in the 80s (and earlier), because they didn't have CG to utilize effectively and didn't always have the best budget, they got creative with when and how to use practical effects, and how to shoot it.  Sometimes that creativity was a hit, sometimes it was a miss, but at least there was passion put into it that you could feel through the screen.  Hell, it's even possible to pull off such restraint today.  Look at Gareth Edward's adaptation of Godzilla.  He never overplayed his hand when it came to putting CG on the screen.  He showed just enough of the monsters and their fighting to keep you eager to see them trade blows, and showed enough of a payoff during the finale to make one satisfied.  Because he showed restraint.  And that's an element that these fucking superhero movies are missing (and discouraged for utilizing) nowadays, restraint.  They have too much big explosive action too often and too early, without much if any buildup.  And even if it does have decent buildup, it lasts too long for what it is.  It's like having foreplay before rough sex.  Foreplay is appreciated and nice, and the sex can be good while it lasts, whether it's 10 seconds or an hour.  But just rushing into the rough stuff without the foreplay usually lessens the passion, and having too much sex can wear one out and make one exhausted.  All I'm saying is that there can be too much of a good thing to the point where you forget that it even was a good thing.
Well anyway, one last talking point, then I'm done with this.  This film has a pro-refugee theme to it, obviously made intentionally in this day and age for the purpose of encouraging viewers to believe that taking in refugees is a good thing.  Because of course the only optimal place to take them would be Earth, of course that's where Loki would send Odin for some fucking reason (come on, how many other worlds are out there that he's familiar with?  Earth can't possibly be the best possible world Loki knows of.  You're holding out on us screenwriters!).  Their world/country is fucked, so bring them on over to this world/country, we'll take care of them, they're all good people like in reality!  Ah, but whatever.  Despite that bit of subliminal messaging, it had a decent them to it about how it's the people that are the world, that they matter more than the place, which shouldn't be a permanent anchor for them.  And that bit of subliminal messaging is the least of the film's problems (at least it's not the worst of the film's problems), and just more of a nitpick than anything else.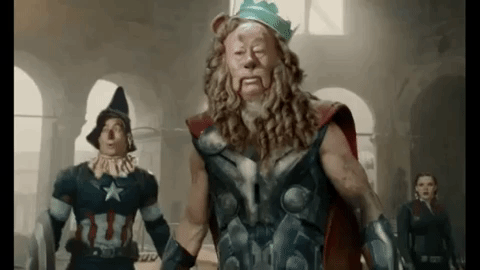 So, overall, this film turned out exactly as I was expecting.  Wouldn't have watched it if not for a co-worker begging me to see it.  Well, considering I got the fellow co-worker introduced to the original Star Wars trilogy in exchange for this, I'd say it was worth bearing through this dull monotonous Marvel world again.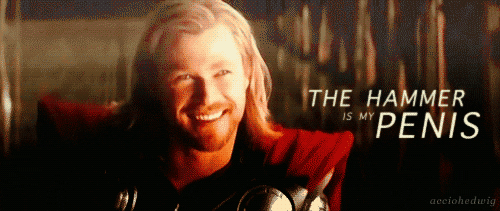 PS: And no, I'm not interested in Black Panther either.  I'm over Marvel films.  I'm willing to give Infinity War a shot (and even then my interest isn't all that great), but that's about it.